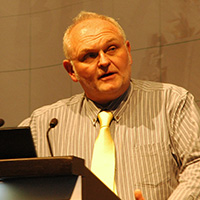 Barry Read - Chief Executive
Joined PITA Board as Technology Director in 2008, before becoming Chief Executive in 2009. Previous experience in the paper industry includes Stephenson's Chemicals, Cross and Bevan, and The Fibre Technology Association (Business Manager and Senior Consultant).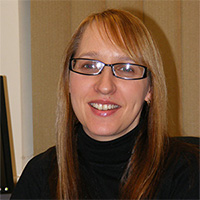 Helen Dolan - Company Secretary
Joined PITA in 1995, where she has worked in the office as 'Girl Friday', Secretary, Personal Assistant and ultimately Company Secretary.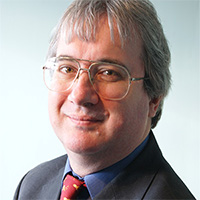 Daven Chamberlain - Publications Editor
Studied Chemistry at Bath University, then undertook postgraduate research in Paper Science at UMIST. Worked at Arjowiggins Butler's Court R&D site for 17 years. He joined the PITA Office as publications editor in 2010.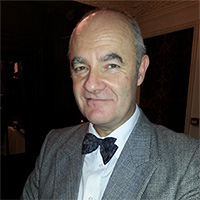 Graham Sutton - UK Advertising Representative
Joined PITA Office in 2008. Previous employment included Wiggins Teape, Beloit Corporation, and Metso Corporation - where he was Managing Director of the UK business (2001-2008).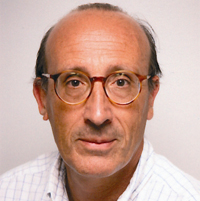 Nicolas Pelletier - European Advertising Representative
Joined PITA in 1992, previous founder of ENP Editions from 1988 since 2011. Also Director France International of ABTCP Brazilian Pulp & Paper Association