Stephen Hutt - National Chairman & Financial Director
Chief Financial Officer at Forsa Energy. Formerly Chief Financial Officer, Green Highland Renewables Ltd, and before then, Chief Executive of the Royal Highland & Agricultural Society of Scotland (RHASS) since 2011. Previous industrial positions included Managing Director of Smith, Anderson & Company Ltd.
Graham Moore
Research Manager then Strategic Consultant with Smithers PIRA (formerly PIRA International) until retiring in October 2015. Has over thirty years' experience of the paper and board industry through various positions held at Pira). More recently he has assisted paper companies around the world to successfully develop and exploit new speciality products and markets.
Tim Klemz
Sales & Marketing Director since 1995 of Compact Engineering Ltd., a company based in Thirsk, N. Yorkshire, which delivers energy efficient solutions for the pulp and paper sector, specifically in the field of electric infrared.


Martin Wroe
Sales Manager since 1996 at Blackburn Chemicals Ltd., a speciality supplier of foam control chemicals to a host of industries, including pulp and paper.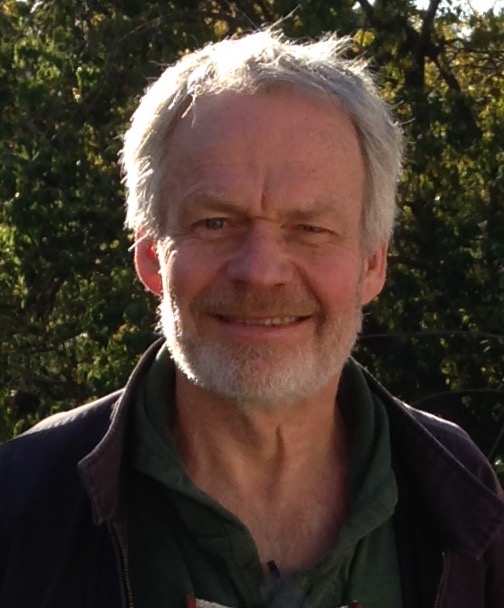 Anders Åström
Has spent all his career in the paper industry, primarily with printing and writing grades. In 1994 he joined Aylesford Newsprint as R&D Manager for the start-up of a new production line for 100% recycled Newsprint. Areas of experience cover process and product development and technical customer support. Recently he has worked as a technical consultant.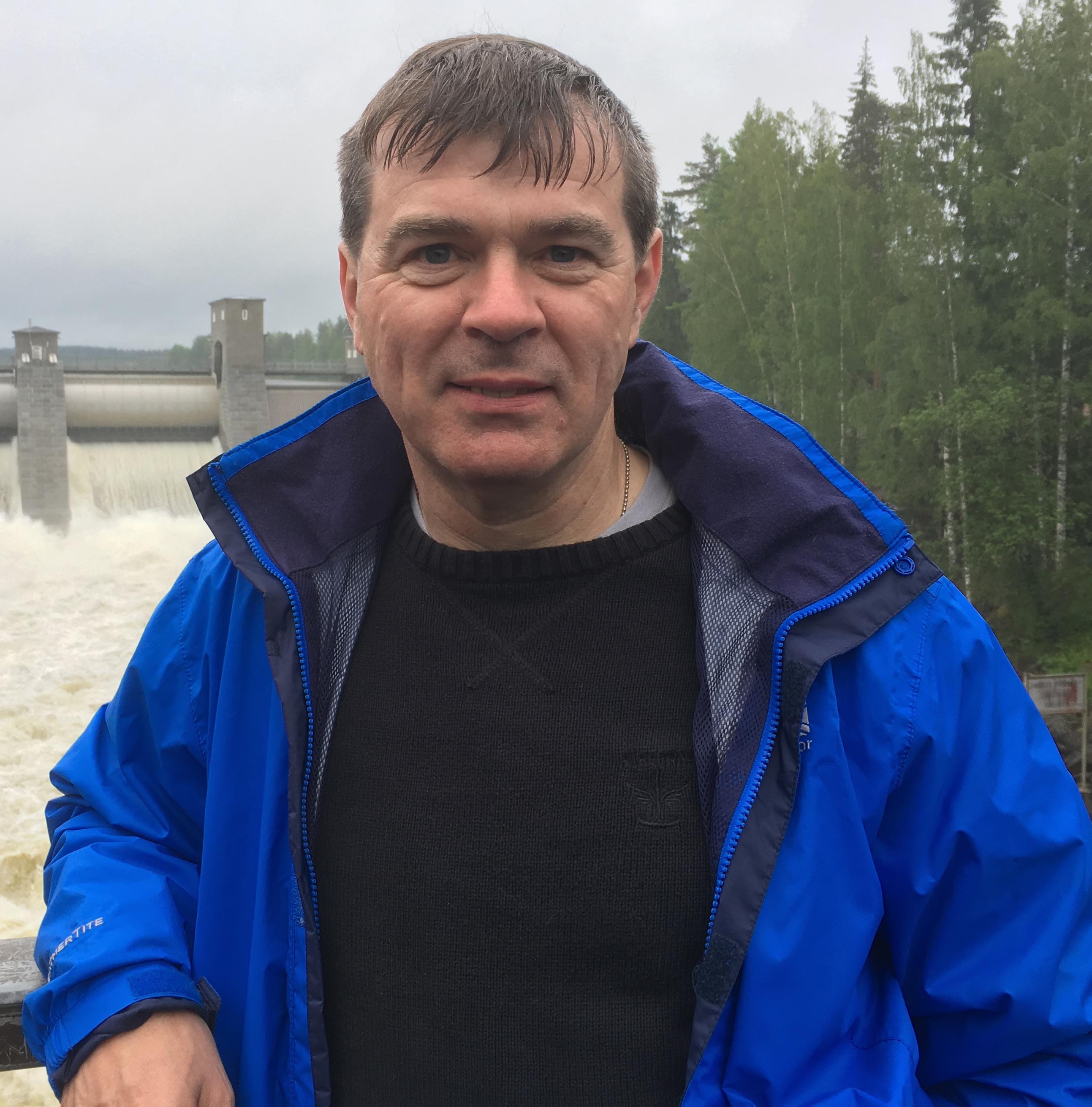 Stuart Thomas
Stuart commenced his career in the paper industry in 1980 at Sun Paper Mill. From there he moved to Star Paper Mill, before leaving paper production for the supply sector in 1987, where he has been ever since. Starting with Roe Lee Paper Chemicals, which morphed into Raisio Chemicals, he then went to ABB, CIBA Specialty Chemicals and BASF. In 2009 he set up Axchem UK, which he headed for 12 years, until 2021, then in 2022 he joined Vertellus Performance Materials as a Global Marketing Director Paper and Packaging.