Smurfit Kappa Bag-in-Box® and Vitop, the experts in comprehensive Bag-in-Box® packaging solutions, are official partners of the International Wine in Box Competition once again this year.
Smurfit Kappa Bag-in-Box® has had a strategic partnership with this wine contest since it began five years ago. It has become a benchmark for consumers from all over the world, bringing together over 100 producers from different countries.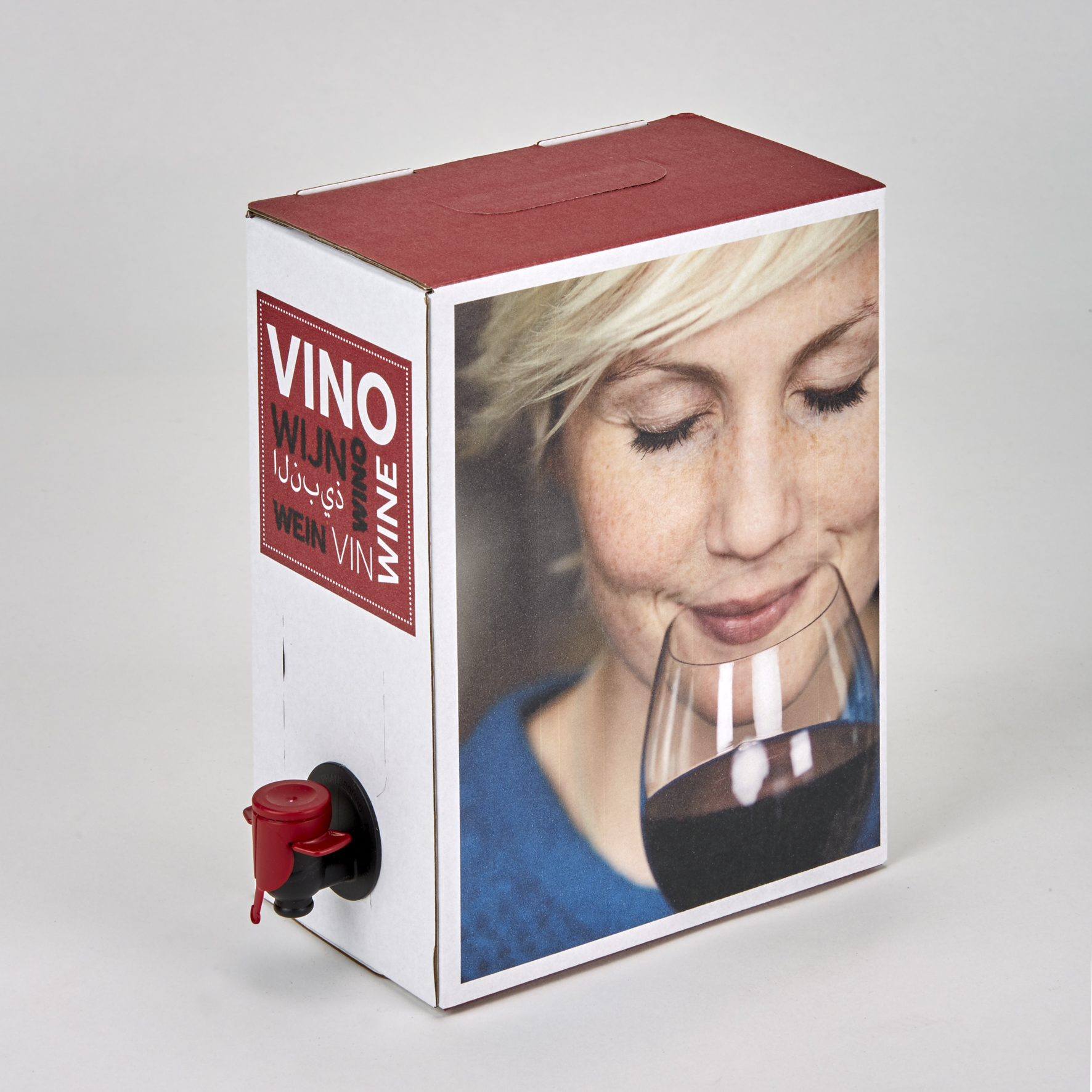 The competition showcases the leading professionals on the Bag-in-Box® wine market. Last year, 120 professionals tasted nearly 350 wine samples from 12 different countries, but only the best received the "Best Wine in Box" label.

The wine sector has seen a sharp increase in the number of premium wines available in Bag-in-Box® packaging. In France, for example, for the first time, the market share of Bag-in-Box® wine by volume in supermarkets has reached 40%.

This rising popularity among consumers is due to its ease of use and longer shelf-life. Thanks to the innovative technical features of the system, combining high-quality bags, Vitop® taps and top-performance outer packaging, the quality and properties of the wine are preserved for several weeks after opening.

Smurfit Kappa Bag-in-Box® has established itself as the natural partner of the competition, as it shares the same goals of improving the overall quality of Bag-in-Box® wines and raising their profile. The contest is a great opportunity for wine producers to gain recognition and for consumers to enjoy a more in-depth discovery of boxed wines.

The next edition of the competition will take place on Friday 22 March in Toulouse, where the jury, composed of professionals and experienced amateurs, will gather for a blind-tasting.

For more information, visit the contest website and register as soon as possible.