In a further development of its product range, Jarshire has announced an agency agreement with Johnson Screens for their Pulp and Paper Screens.
With its trade mark Vee-Wire®, Johnson Screens product lines for liquid, solid and gas/solid separation have been developed to satisfy the requirements for mill filtration and similar processes including water clarification and cleaning, dewatering, pulp screening and fractionation, fibre retention, drying and other liquid/solid separation processes.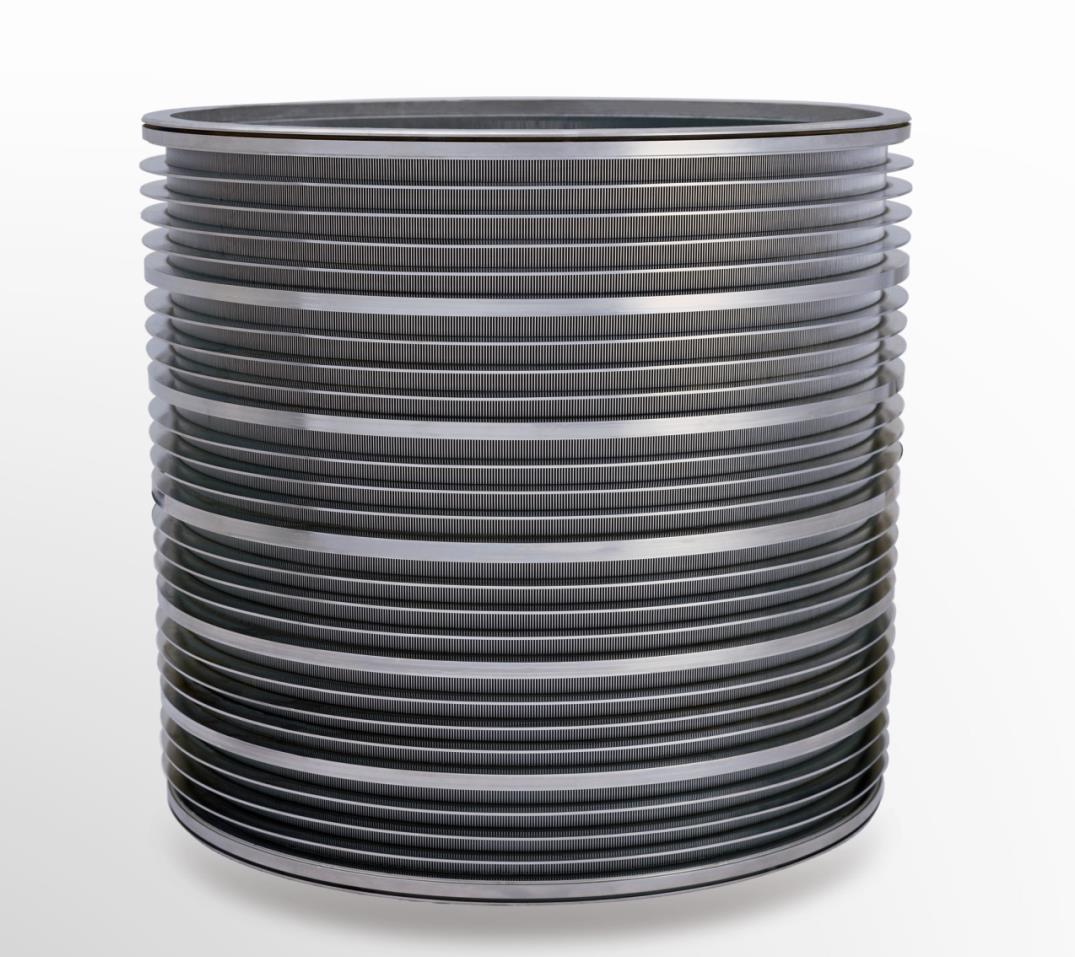 Manufactured in stainless-steel, the Vee-Wire® filter elements are known for great strength, a long service life and a high level of adaptability. The screens are made by welding patented vee-shaped wire onto a variety of shapes including cylindrical, flat or curved panels, cones, or specific to an application. The process creates a slot that enlarges inwardly, creating a large open area and clog-resistant surface. The continuous welding method meets the most demanding standards for ruggedness, durability, resistance to abrasion, consistency and slot openings.
Jarshire Ltd
Levels House, Bristol Way
Stoke Gardens
Slough SL1 3QE
01753 825122
This email address is being protected from spambots. You need JavaScript enabled to view it.
www.jarshire.co.uk