SchaeferRolls Inc., manufacturer of high performance elastomeric and composite elastomeric roll covers based in Farmington, New Hampshire, USA and subsidiary of SchäferRolls GmbH & Co. KG of Renningen, Germany, is expanding its operational footprint southward by constructing a new full-service roll shop to better serve their customers in the South/Southeast of the US. The new plant in Covington, Virginia will be equipped to manufacture the full roll cover product line as well as provide all mechanical repair, rebuild and grinding services needed to ensure a "one-stop shop" for all your roll maintenance needs.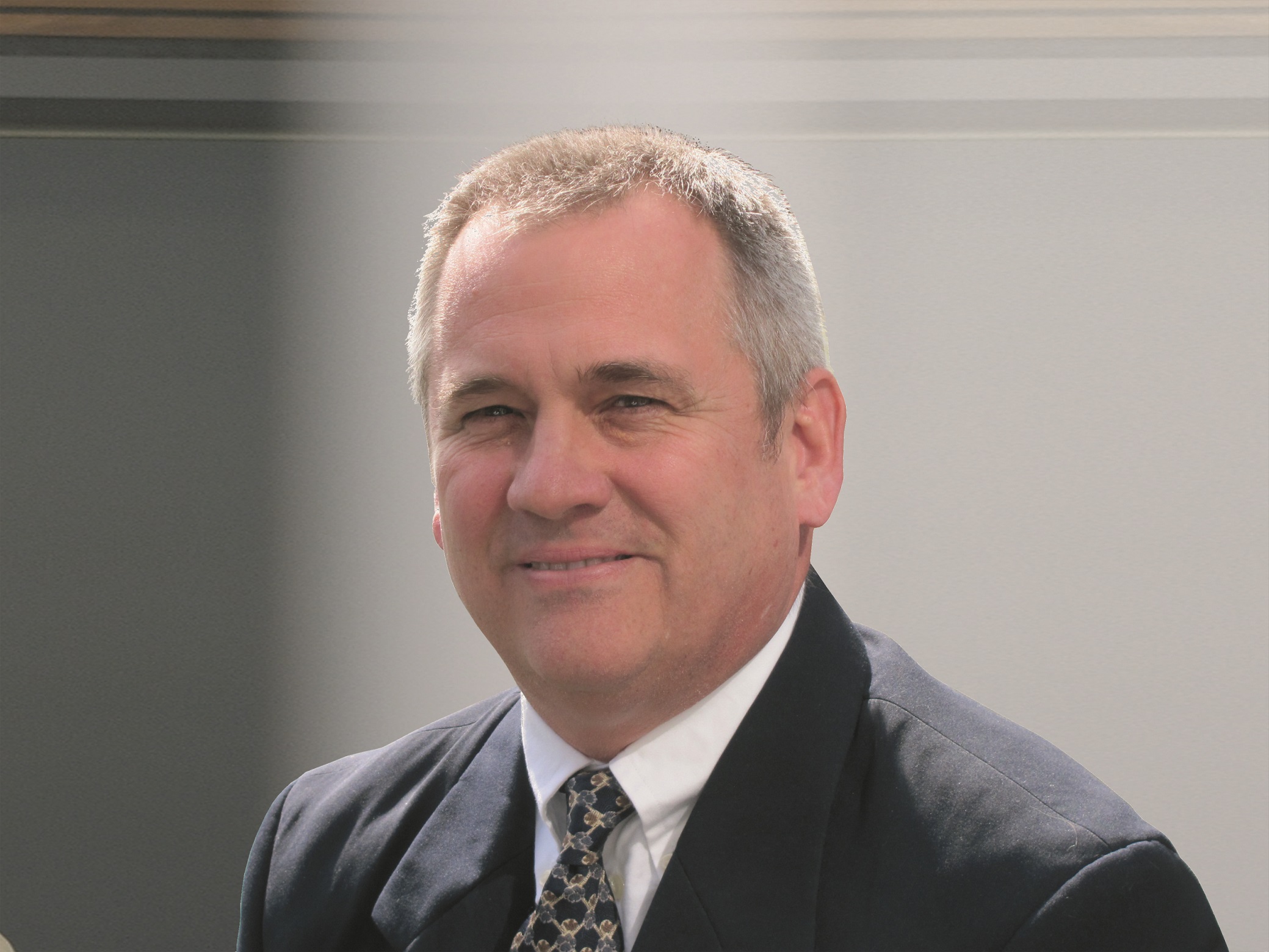 "We have been looking for a location to site a second manufacturing facility to better serve our customers in the South," said J.T. Fisher (picture), Vice President and General Manager of SchaeferRolls Inc. "Covington provides excellent transportation options and a skilled labor force, allowing us to provide products with enhanced economic value to our customers."

With the decision for Covington, SchaeferRolls Inc. will also become the preferred supplier of the nearby located production site of the paper and packaging manufacturer WestRock Company.

The choice of location is also very welcomed by the Commonwealth of Virginia: "We are thrilled to welcome SchaeferRolls to the City of Covington and Virginia as a new corporate partner and the local supplier to WestRock's major operation," said Governor Northam. "The paper and packaging industries have a long history of success in the Commonwealth, and we are confident that the company will benefit from the competitive operating costs and dedicated regional workforce with strong industry skills. Gaining a new employer in the 21st century is an important step forward for the City, and we are confident in SchaeferRolls' future success in Virginia."

Through the systematic transfer of technology as well as targeted synergies between the international locations of the SchäferRolls-Group, the new production facility will be equipped with an optimal and future-oriented production process. "For SchäferRolls, this complete new building is a rare opportunity to use state-of-the-art technologies and processes to design production efficiently and to position ourselves optimally for the future," says Carsten Sohl, technical managing director of the parent company in Renningen.

Construction is scheduled for the end of 2018. The beginning of operation is scheduled for mid-2019.
About SchaeferRolls Inc.:
Since 2008, SchaeferRolls Inc. has been producing high-performance roll coatings from rubber, polyurethane, and composite materials at Farmington for the North American paper and foil industry. The production facilities are designed for roll covers, maintenance and repair services on rolls with a length of up to 10 m, a diameter of 1,500 mm, and a total weight of 55 t.

SchaeferRolls Inc. is a subsidiary of SchäferRolls GmbH & Co. KG with its registered office in Renningen near Stuttgart. Since 1946, SchäferRolls has been producing precision roll coatings from composite materials for all industries, particularly for the paper, foil, textile, printing, furniture, packaging and metal industry, as well as machinery and plant engineering. More than 250 staff are presently employed at its locations in Renningen, Kranj (Slovenia) and Farmington, NH (USA) with a total production area of more than 25,000 m².