Salvtech Ltd in Flintshire have been appointed by North West based Lazarus Polymers Limited to deliver ground breaking new technology to improve recycling rates for waste plastic films and flexible packaging. With over 1.5 million tonnes of this problematic waste per annum heading for landfill or incineration this previously overlooked area of waste recycling is taking on more and more importance at a time when public attention is focussing keenly on the damage that plastic pollution is causing to the environment.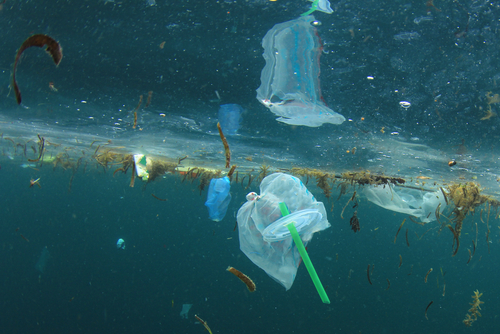 Martin Christmas, joint owner and General Manager of Salvtech said "This technology has been more than ten years in development and we are excited about delivering a system of this size. We've been operating previous incarnations of the technology at industrial trial sites as well as running a full-scale test facility at our site in Sandycroft. This has given us invaluable experience in recovering film polymer material from heavily contaminated streams at a low cost. As a family owned SME, developing technology like this requires inward investment and a lot of hard work and we are very grateful for the support of Business Wales and Innovate UK who helped us turn our ideas into reality."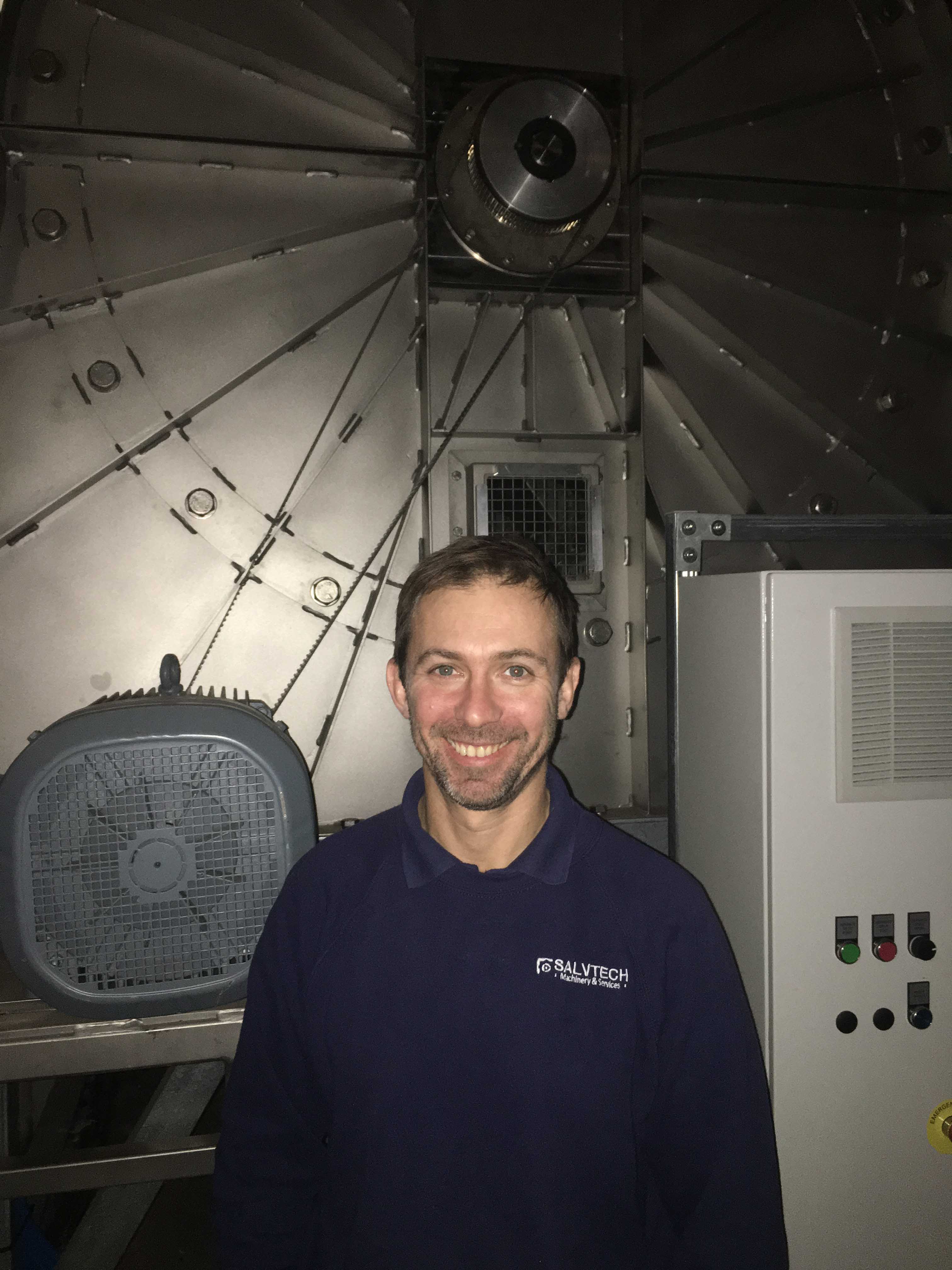 Lazarus Polymers will use the technology to separate, recover and convert waste plastics into a "Renewed Raw Material" for the manufacture of recycled plastic products. The technology can be used to recover light weight polymers from organically contaminated streams such as Paper Recycling Rejects, Anaerobic Digestion rejects and MRF and MBT rejects at a much lower cost than previous technologies such as washing systems.
Lazarus Polymers MD Gavin Lawrenson said "We're thrilled to get this project off the ground, it's the culmination of several years development. Once operational, we see this growing rapidly both on our first site and throughout the UK".
Salvtech Ltd are exclusive UK agents for IBS Paper, Cellwood Paper, Lanex Ropes, Sicma, Pollrich Fans and Gavo Meccanica and are the exclusive UK distributor for L&M pumps supplying replacement parts and providing service for all major pumps used in the Paper Industry.