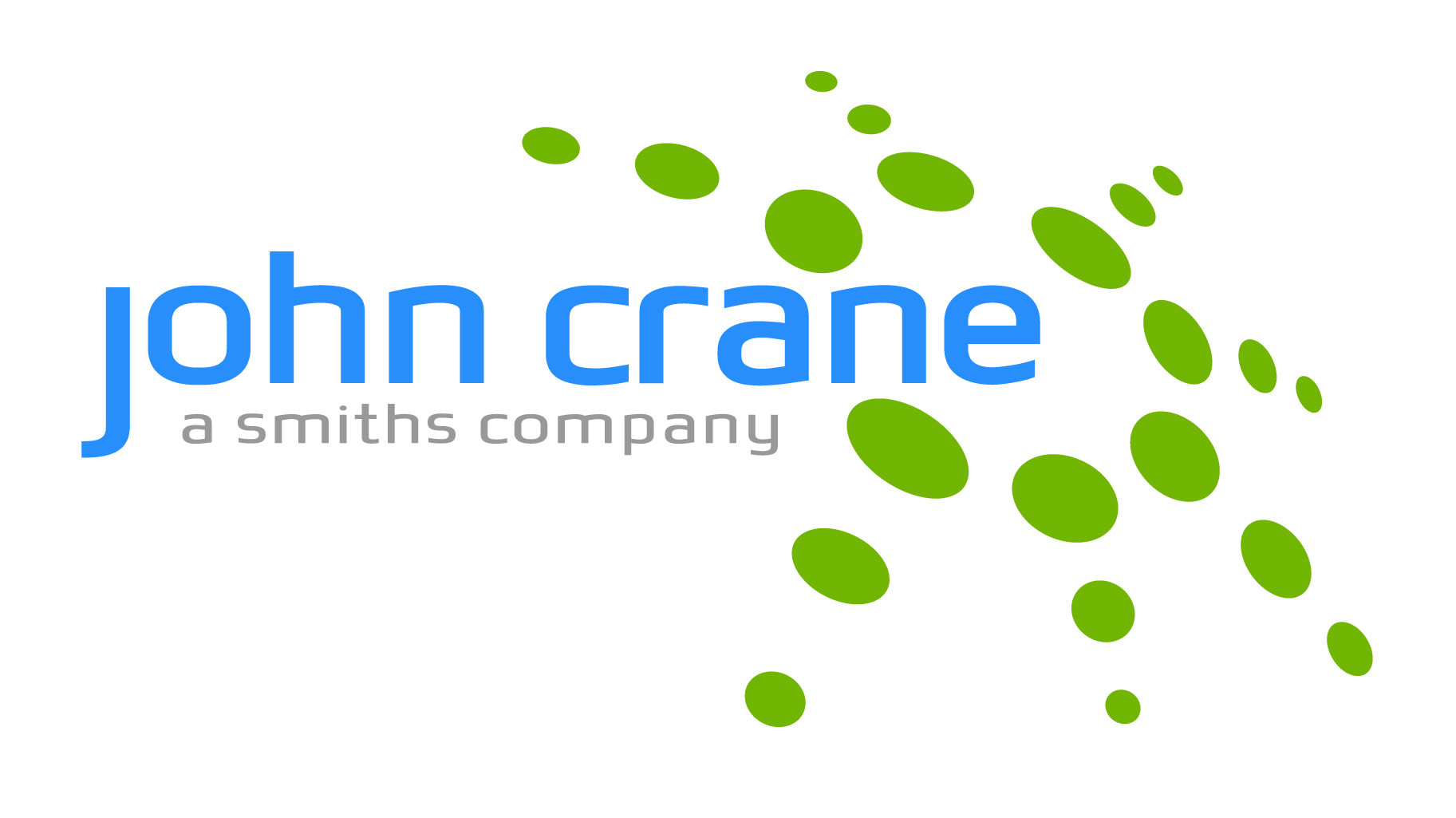 John Crane is more than just one of the world's leading providers of sealing technology. With more than 5,800 employees around the globe, we supply and service the products used by our customers in process industries for their mission-critical operations—many of which involve extremely challenging conditions.
Our outstanding reputation for designing and engineering high-quality, durable, customized solutions is globally recognized. We partner with our customers and help them meet the latest environmental standards and keep their operations safe and controlled.
Headquartered in Chicago, Illinois, we are part of Smiths Group Plc, a global leader in applying advanced technologies for markets in threat and contraband detection, energy, medical devices, communications, and engineered components.
Founded more than 100 years ago, we are a global leader in rotating equipment solutions, supplying engineered technologies and services to process industries, including:
Oil & Gas
Power Generation
Chemical
Pharmaceutical
Mining
Food and Beverage
Pulp & Paper
Water & Wastewater
What We Do:
We partner with our customers around the world to deliver innovative solutions that improve process and equipment reliability through a relentless focus on quality, a passion for service, and uncompromising commitment to our people, safety, the environment and ethical business practices.
Our Products:
Mechanical Seals
Seal Support Systems
Packing
Couplings
Filtration Systems
Our Services:
Maintenance and Repair Services
PERFORMANCE PLUS® Managed Reliability
Turbomachinery Services
Asset Management Solutions
Training
John Crane
31 Nash Road
Trafford Park
Manchester
M17 1SS
UK
T: 0161 886 5900
E: This email address is being protected from spambots. You need JavaScript enabled to view it.
W: www.johncrane.com